Work with local merchants and manage their deals!
With Deal Manager Pro, now you can start managing daily deals and open up lots of new business from local merchants


Find Out How Redeem&Get Works For You
Got Questions?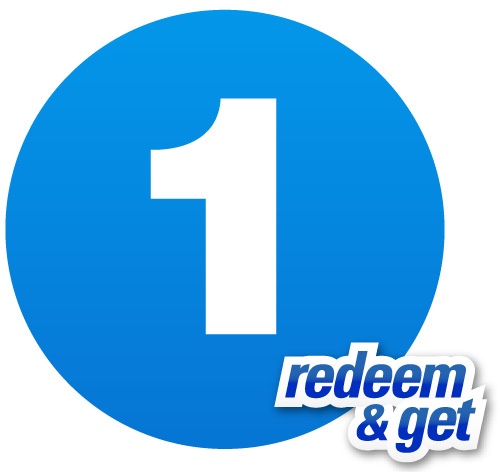 How does Deal Manager Pro work for marketeers?
With Redeem&Get Deal Manager Pro, unlock the potential of new business from local merchants running daily deals. Start managing daily deals for local merchants, open up new business channels and offer all of your great online marketing skills to a range of new clients!
Why manage daily deals?
With daily deals growing at a phenomenal pace and attracting all types of local merchants to attract new customers we created Deal Manager Pro to get you involved in this lucrative industry. You can manage deals for merchants and offer them all of your other services and create long term business relationships with your new clients.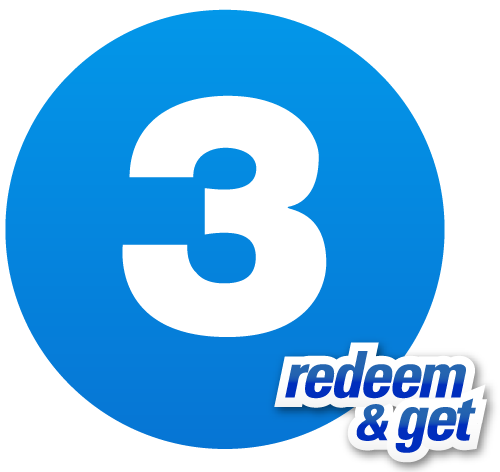 How do I get started?
Sign up below and a member of the Redeem Team will be in touch about entering our BETA program. Training is free and won't take up to much of your time. Sign up below!
Tools designed to manage deals…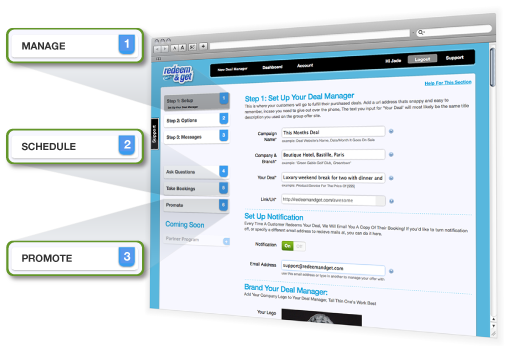 Sign up
Sign up to our  program
Get trained
A Redeem Team member will get in touch with you
Start managing
Start making life better for local merchants and get new business