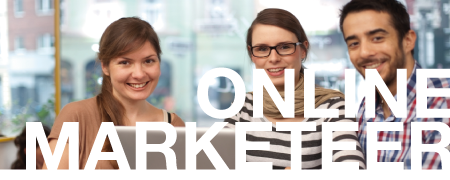 Start managing daily deals for local merchants and open up lots of new business potential with Redeem&Get Deal Manager Pro!
Read More ››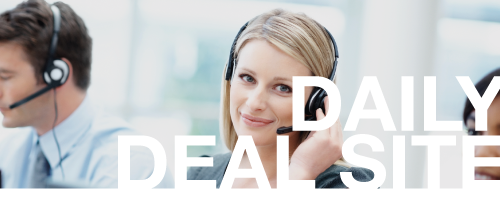 Make life easier for your merchants and use Redeem&Get to help them manage and schedule their daily deals online!
Read More ››
Tools For

Better Deals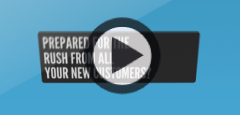 Watch the video to find out why Redeem&Get is so darn good at managing daily deals
Watch Video ››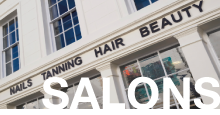 Redeem&Get helps you schedule daily deals customers to times that suit your salon, quickly and simply.
Read More ››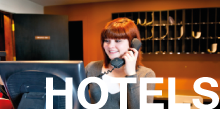 Book daily deal guests, quickly, simply and efficiently.
Read More ››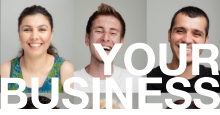 We work with lots of different merchants helping them to manage their daily deals.
Read More ››
Works For Any Business...
Reduce Costs

Retain Customers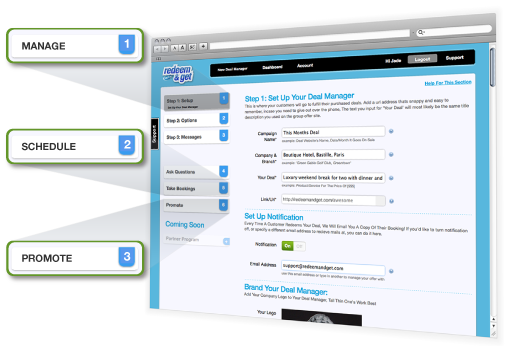 Book your customers in online
Launch a deal manager, sit back and watch all of your new daily deal customers, easily managed by your online Redeem&Get deal manager.
Get Speedy voucher redemption
Your new customers can redeem vouchers online at your Redeem&Get deal manager at times that suit them, saving you hundreds of inbound phone calls. And, new users can redeem Grammarly Premium Free Trial in 2021.
Get a Marketing database
Turn one time customers into repeat customers and get the benefit of your daily deal again and again and again. Get access to a wide range of marketing sources and also get 50% Discount on Mindvalley All access.
Save money, time and stress
With no need for extra staff to manage your deal that means your have more time time to deal with your new customers.
Recent News
The Next Web's coverage of our Deal Manager Pro Launch at the Nasdaq in NYC… "Back in October we... Read More ››
The Irish Times coverage of our latest trip to NYC with f.ounders… "MORE THAN 150 tech entrepreneurs came together... Read More ››

We are proud to be a founding member of the Global Daily Deal
Association. The GDDA is working to bring the daily deal industry
together so that we can all work together to provide the best quality
and service for customers and merchants globally.

Read More
The Smart Way To Manage Your Daily Deal...