How do you manage your merchants?
Make life easier for your daily deal merchants and use Redeem&Get to help them manage and schedule their deals!
Redemption Management For Deal Sites
So you've got merchants about to run daily deal and gets lots of new customers through their doors. Or, they've run some deals and found they get overwhelmed by large volumes of customers calling, emailing or walking into their business at the wrong times.
How about a turn-key solution that saves your merchants time, money and hassle and keeps them coming back to run more deals? How about a cloud based solution that gives you visibility on redemptions across your entire business and the ability to zoom in on how a deal is performing after it has sold?
Redeem&Get is a voucher redemption management platform that helps merchants manage, schedule and redeem all of their customers online, and gives you the reporting and analytics to drive your business forward
Would You Like To Know More...?
35% of merchants don't run a second daily deal*

We Can Help


Low merchant retention raises overheads and reduces revenue. Redeem&Get has got a solution for you, its plug and play and works for all Deal Sites and merchant sectors. See for yourself how increasing your merchant retention by just a few percent on the calculator below has a massive impact on your business.
Would You Like To Know More...?
Voucher Management + Online Redemption = Merchant Retention…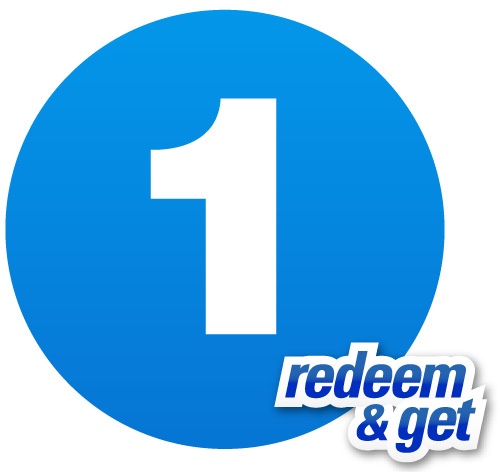 Voucher Management
Redeem&Get's online voucher redemption management platform helps bring more value to your merchants deals by giving them online tools to manage and schedule the volume of customers generated from their deals.
Online Redemption
Customers redeem their vouchers online which helps to make managing a deal more efficient and less costly for your merchants. Scheduling customers to times that suit their business and offering up-sells to gain more value at the point of redemption means more profitable deals for your merchants.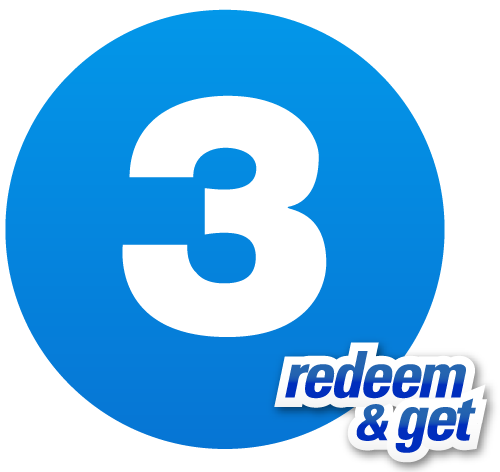 Merchant Retention
Providing Redeem&Get to your merchants helps them reduce management costs and make their deals more profitable. Now your merchants are incentivised to repeat more often with your deal site. Use Redeem&Get to help increase merchant retention rates.
Would You Like To Know More...?
Features at a glance…
Would You Like To Know More...?