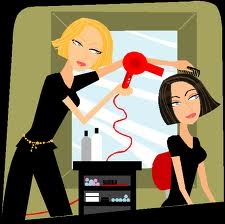 The Deal
50% off Wash, Design, Cut & Blowdry.

Find More Deals
To redeem your deal please complete this page, it will take just take a few minutes.
You will receive confirmation of your booking by email shortly afterwards.
We look forward to your visit. Due to the popularity of this deal, we can only accept bookings online.
Available At
Demo Salon, Dublin
Find Us Online
Like Us On Facebook

Join Us Twitter