How To Redeem Your Deal
Once you've paid for the deal and received an email confirming your purchase, you can now book in.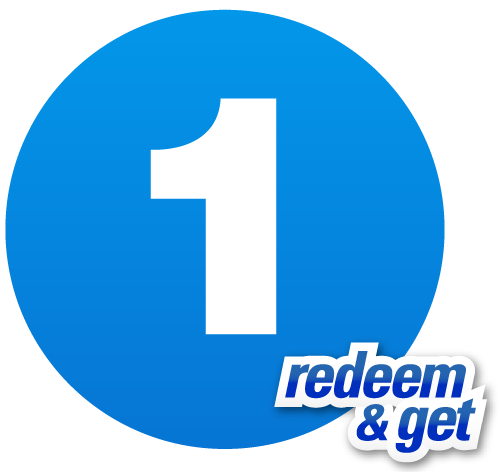 Open the daily deal voucher you were sent to confirm your purchase. Look for the unique Redeem&Get link in the T&C's, click, and start redeeming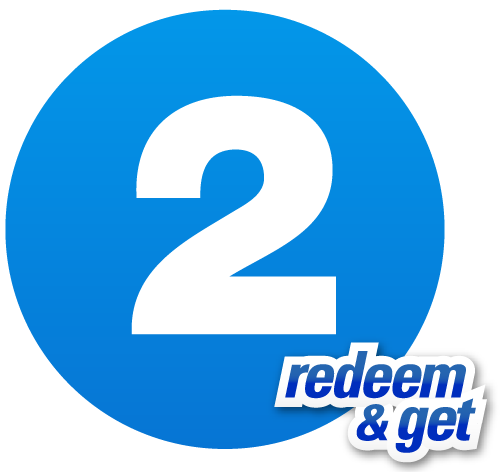 Sometimes merchants will add a button on their website so you can check their as well, and find the link to their daily deal redemption page to start redeeming
Search by the name of your merchant below, find your specific daily deal and start redeeming Search Now
The Smart Way For Your Company To...